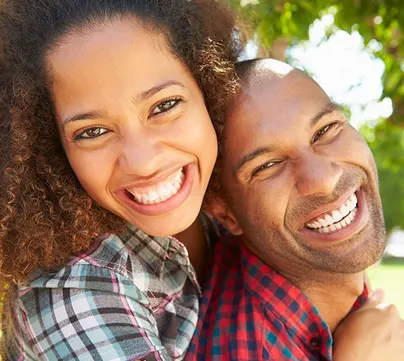 Keeping our teeth their whitest is a lot harder than it sounds. Teeth whitening is an excellent way to restore the natural color of your teeth or even make them whiter than your natural color if you would like.
Zoom is the number one patient requested teeth whitening brand. It offers both in office and take home treatments based on your specific needs and lifestyle. Zoom is proven to deliver a smile up to eight shades whiter in just forty-five minutes.
Zoom uses an innovative and exclusive LED light to help you safely reach a bright smile in less time. Your in office procedure begins with a short prep period, followed by three fifteen minute whitening sessions. Philips Zoom is the only professional take-home whitening system formulated with ACP (amorphous calcium phosphate), potassium nitrate and fluoride. This unique formula was developed by Philips to minimize sensitivity and improve whitening luster for overall greater comfort and better results.
For more information on ZOOM Teeth Whitening, call our Mount Holly, Columbus or Wrightstown offices!
---